Our Mission
At SeedReady, we want to solve one of the biggest challenges in entrepreneurship – opportunity isn't distributed equally.
We're tired of watching good ideas die slowly because founders get lost along the way.
We're worried that founders are being forced to push themselves to physical and emotional limits to build a startup, and it's killing them.
We're frustrated that first-time founders struggle to get noticed, get traction, and raise money — and we hate that this is considered the only option by most people!
So we created SeedReady, a startup incubator and venture studio. We provide hands-on support to develop ideas into startups with traction.
Our mission is simple…
Create practical tools and resources that allow founders to get traction faster and reduce the risk of launching a startup.
Our Manifesto
Our values will define us and drive our actions.
✨ Be Hustlers
We are hustlers. We thrive on hard work and determination. We know that it takes a lot of blood, sweat and tears to build something great. We value hustle because launching a startup is hard, sometimes you're going to have to do everything you can to move your ideas forward.
🤘 Be Rebels
We are rebels. We question the status quo and push boundaries. We believe that innovation comes from pushing back and challenging the way things have always been done. We get pissed off with the problems we see in the world and we're not afraid to do something about it.
🌠 Be Unique
We are unique. We embrace our individuality and celebrate the differences that make us all special. We know that creativity and talent come from all walks of life and we value different perspectives. We believe that a diversity of backgrounds, experiences and ideas leads to better solutions and a stronger community.
🦝 Be Curious
We must always be curious. Innovation comes from asking questions and exploring new possibilities. We value curiosity because it is the fuel that drives creativity and transforms setbacks into opportunities.
🤝 Be Collaborative
We believe that collaboration leads to better ideas, and that giving leads to a stronger community. We value collaboration because it allows us to tap into the collective wisdom of the group, and come up with solutions that are smarter and more impactful.
🛴 Be Fast
We believe that being good is the foundation of success. We must resist the urge to be perfect. Done beats perfect every time. Start early, sell early, build early, ship early. Fail fast and learn faster. Embrace these values and you will be successful in any endeavor.
We are SeedReady, and these are our values. Let's create the future.
Team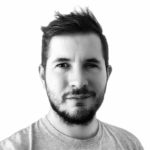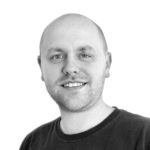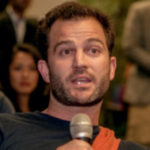 Rockstars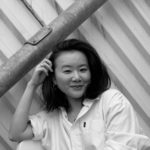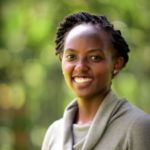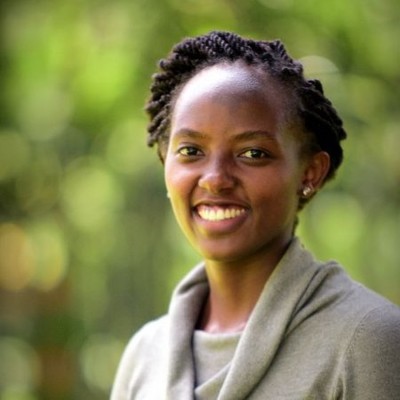 FounderFriends