Been there, done that?
Become a startup mentor
🤝 Pay it forward and support the next generation of entrepreneurs
🌟 Make a difference to smart founders solving real problems
🦸‍♀️ Join a network of experienced entrepreneurs, mentors, and advisors
John saw the presentation I gave after completing the SeedReady Pre-Accelerator. He was convinced about my product and used his network to connect me with my first customer, a crucial milestone for any startup.
David Mark
Founder, InsurTech Startup
If we're going to empower every entrepreneur, everywhere, we'll need your help
SeedReady relies on a network of experienced founders, advisors, mentors and businesses partners who believe in supporting the next generation of entrepreneurs.
Founders
Your experience and empathy is invaluable, new entrepreneurs need to hear from you.
Investors
Putting money where it matters? Help entrepreneurs understand your perspective.
Mentors
Already mentoring on another programme? Great! You're very welcome here.
Partners
Got something to sell, but happy to share first? Become a trusted partner and help others learn.
There's more than just feel-good factor
Early access to mentors and experienced advisors is essential, it helps entrepreneurs to maintain focus, move fast, and achieve real results.
Enjoyment
We're proud that we're not a top tier "conveyor-belt" accelerator, which means you'll enjoy a less corporate experience!
Impact
You'll be supporting entrepreneurs at the very start of their journey, providing help that makes a real difference.

Growth
You'll meet a diverse range of ideas and entrepreneurs, helping to bring new perspectives and insights to your world.
Meet our mentors
You'll join a friendly community of smart, like-minded people who see huge value in helping entrepreneurs build brilliant businesses.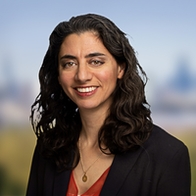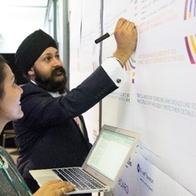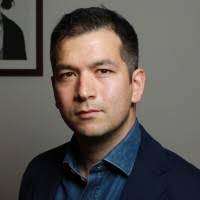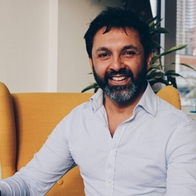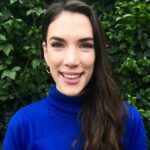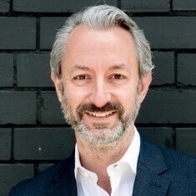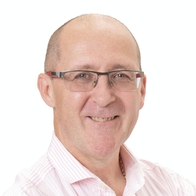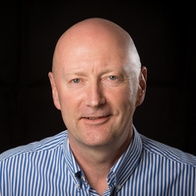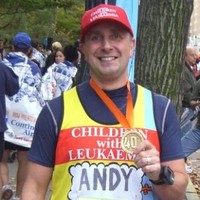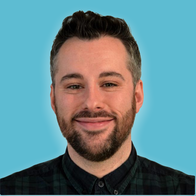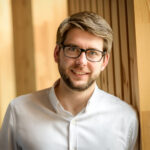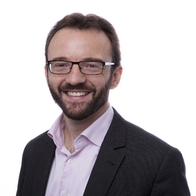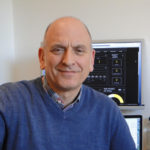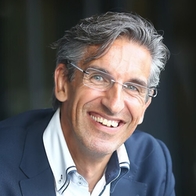 Become a startup mentor today
Be a #FounderFriend and transform great ideas into brilliant businesses