An exclusive community
for founders & entrepreneurs
🛫 Get your business idea off the ground (for free)
🚀 Boost it with over $750,000 in free credits and benefits
🦸‍♀️ Join a community of like-minded founders who help each other out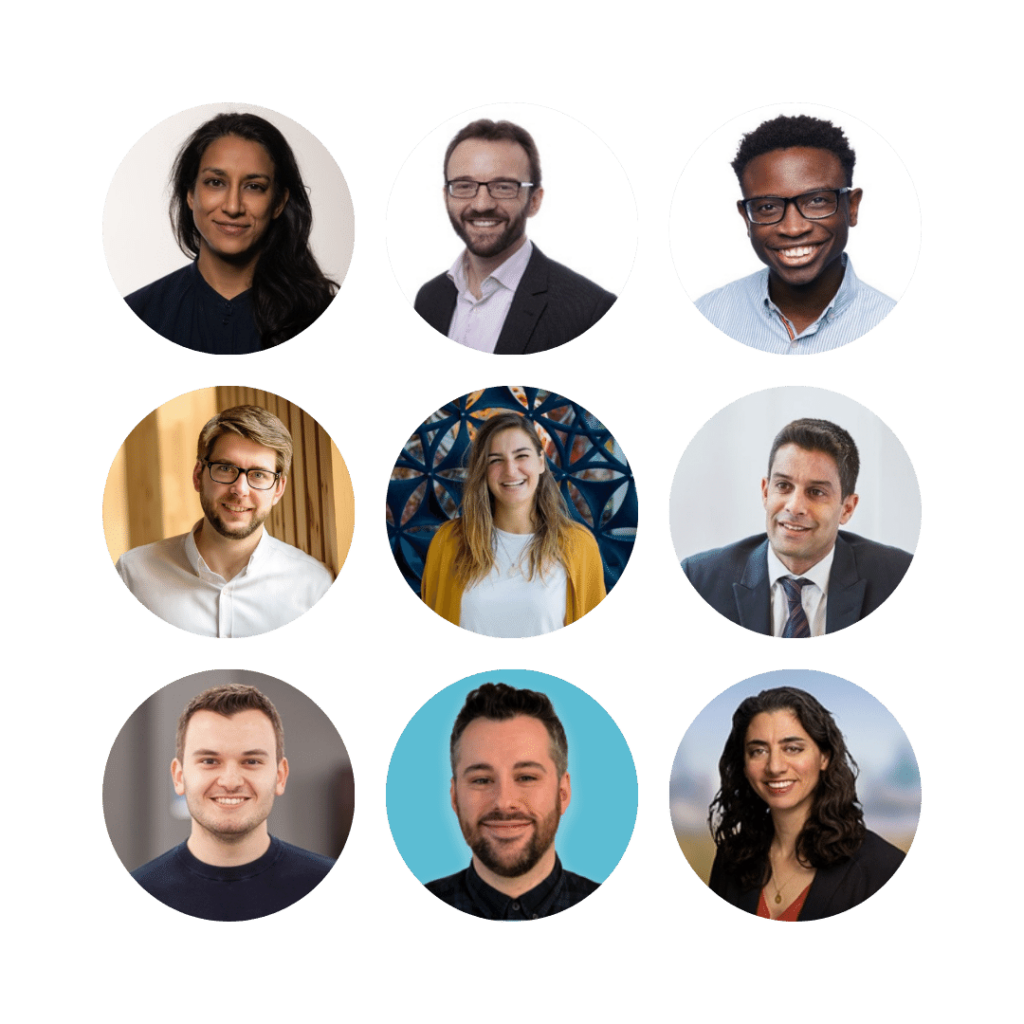 Join the next generation of entrepreneurs
Be part of a community that helps you start, grow and succeed. Meet other startups and learn from experienced entrepreneurs.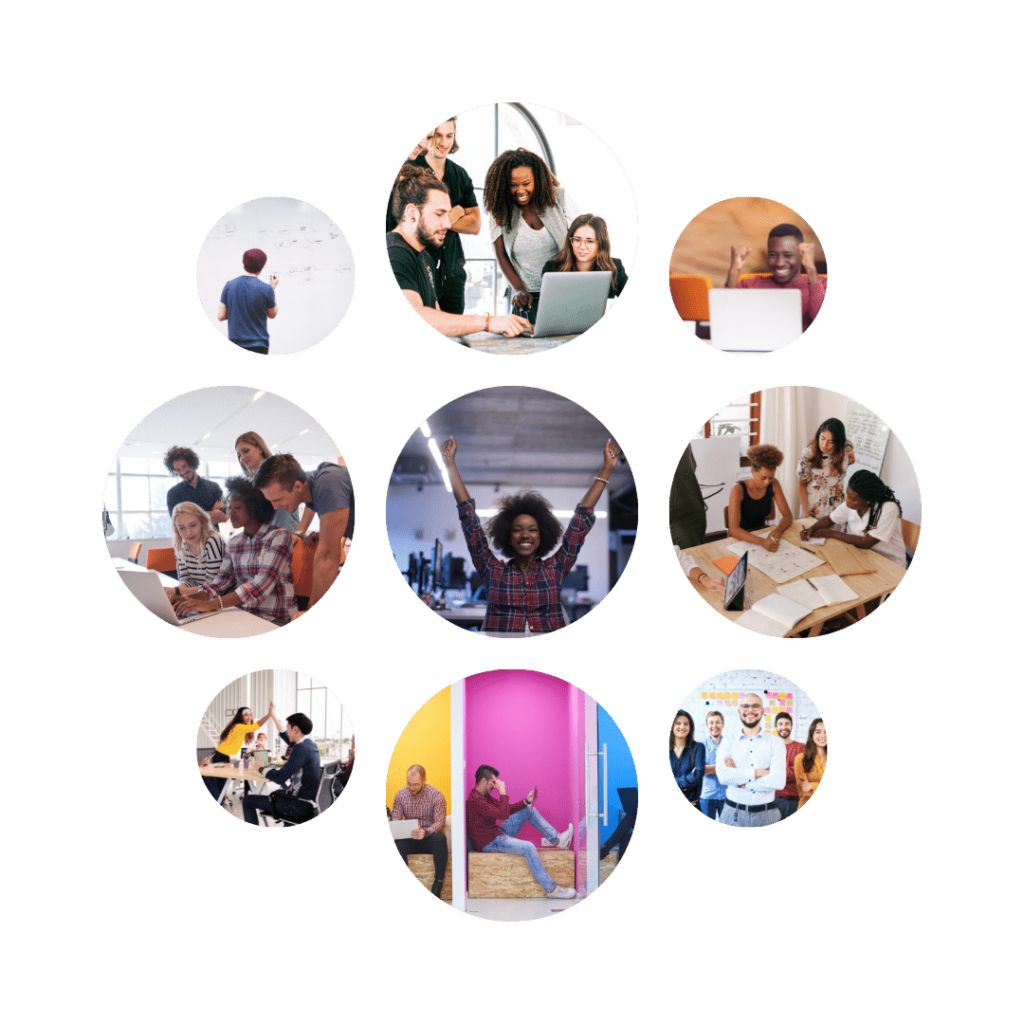 Find investors and mentors
SeedReady connects you with like-minded entrepreneurs, mentors, investors, and potential partners – all in one place.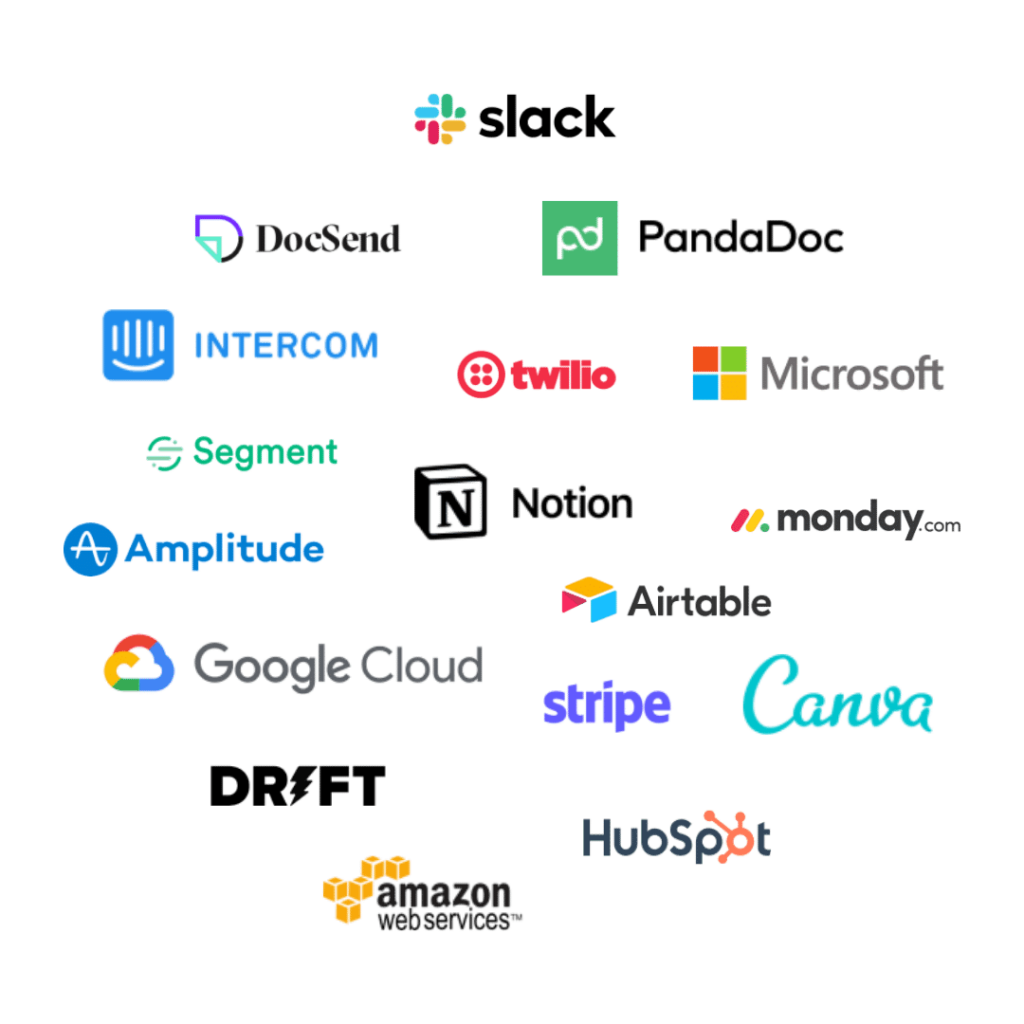 Get free credits & discounts on the best tools
Unlock over $750,000 in free credits and exclusive offers to help build and grow your startup.
Unlock your unfair advantage
Join 1,000+ founders who are building faster and turning their ideas into brilliant businesses